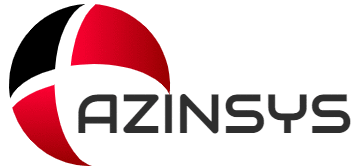 Azinsys a consulting company with technological services that is focused on building digital era solutions addressing our clients' most complex digital transformation needs.
We leverage our capabilities in consulting, design, engineering, operations, and emerging technologies to help clients realize their ambitions and build their digital era with sustainable businesses.
Our company is built on Agile driven values, with agility helping our customers, colleagues, and communities adapt to the rapidly changing world.