Azinsys can help you develop your Business Agility, allowing you to reach the market faster with customer satisfaction. Our Agile coach identify gaps and anti-patterns and align on the real business objectives and outcomes from an Agile Transformation.
Azinsys Team, engage in fundamental to achieving Business Agility. Lead by values that helps define the culture of a workplace with Agile Mindset.
Advisory Team
Our Agile Advisory team, helps identify the real-time problems, help organize the Agile Readiness, design and guide Agile Transformation, measure your progress Agile Maturity and build Full Stack Team with Agile Leadership.
Discovery / Pre-Planning
Analysis the value
Agile COE Development
Value Stream Mapping
Big Room Planning
And more!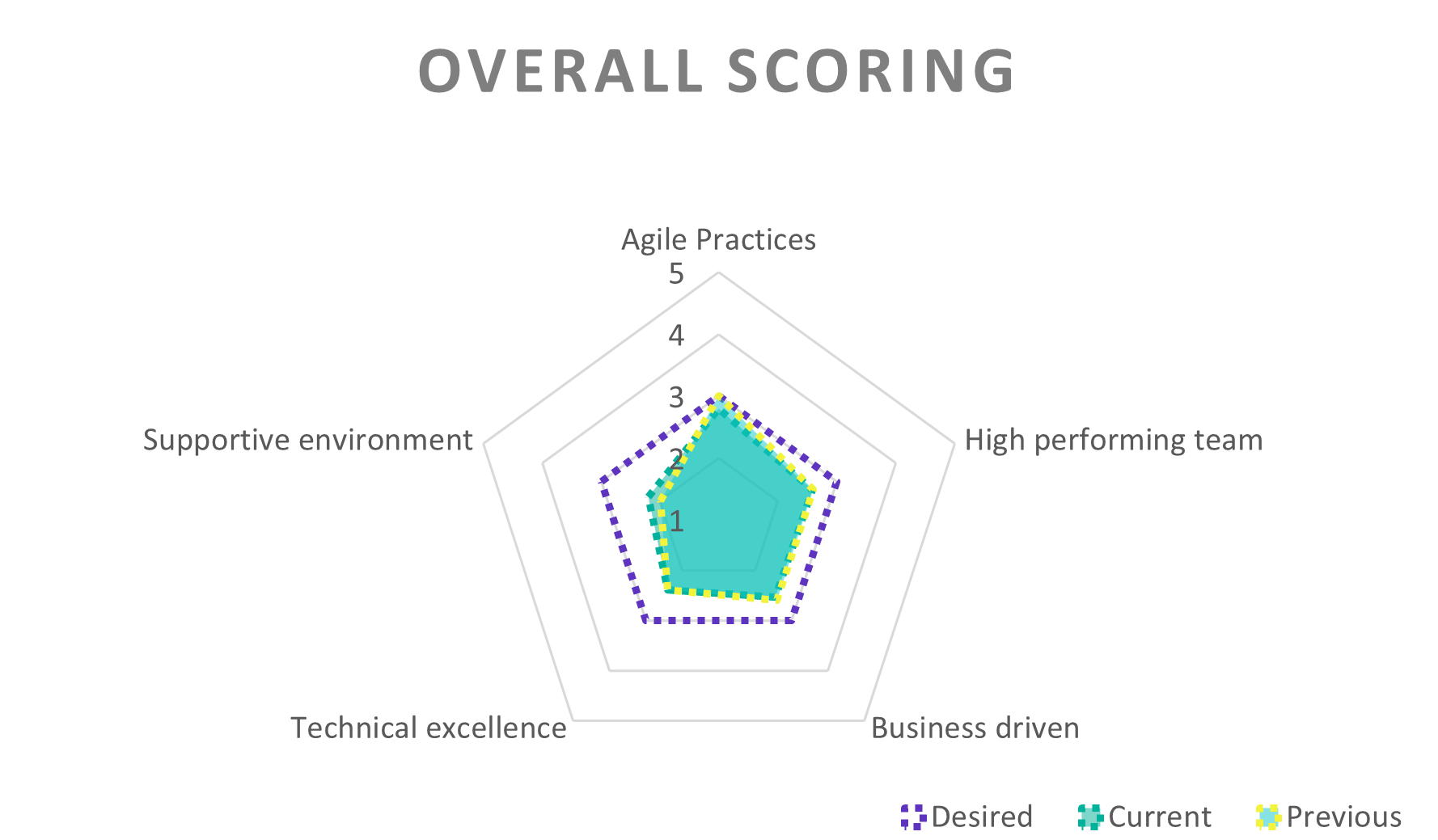 Agile Coaching
Azinsys helps organizations, teams, and individuals adopt agile practices and methods while embedding agile values and mindsets. Our Agile coach is to foster more effective, transparent, and cohesive teams, and to enable better outcomes, solutions, and products/services for customers.
Coaches don't give people the answer. Instead, they guide people to the solution.

Meet our team